High quality, trims, doors and more.
Somerlyn supplies Trims, Doors, Mouldings, Hardware and more that provide added protection and security.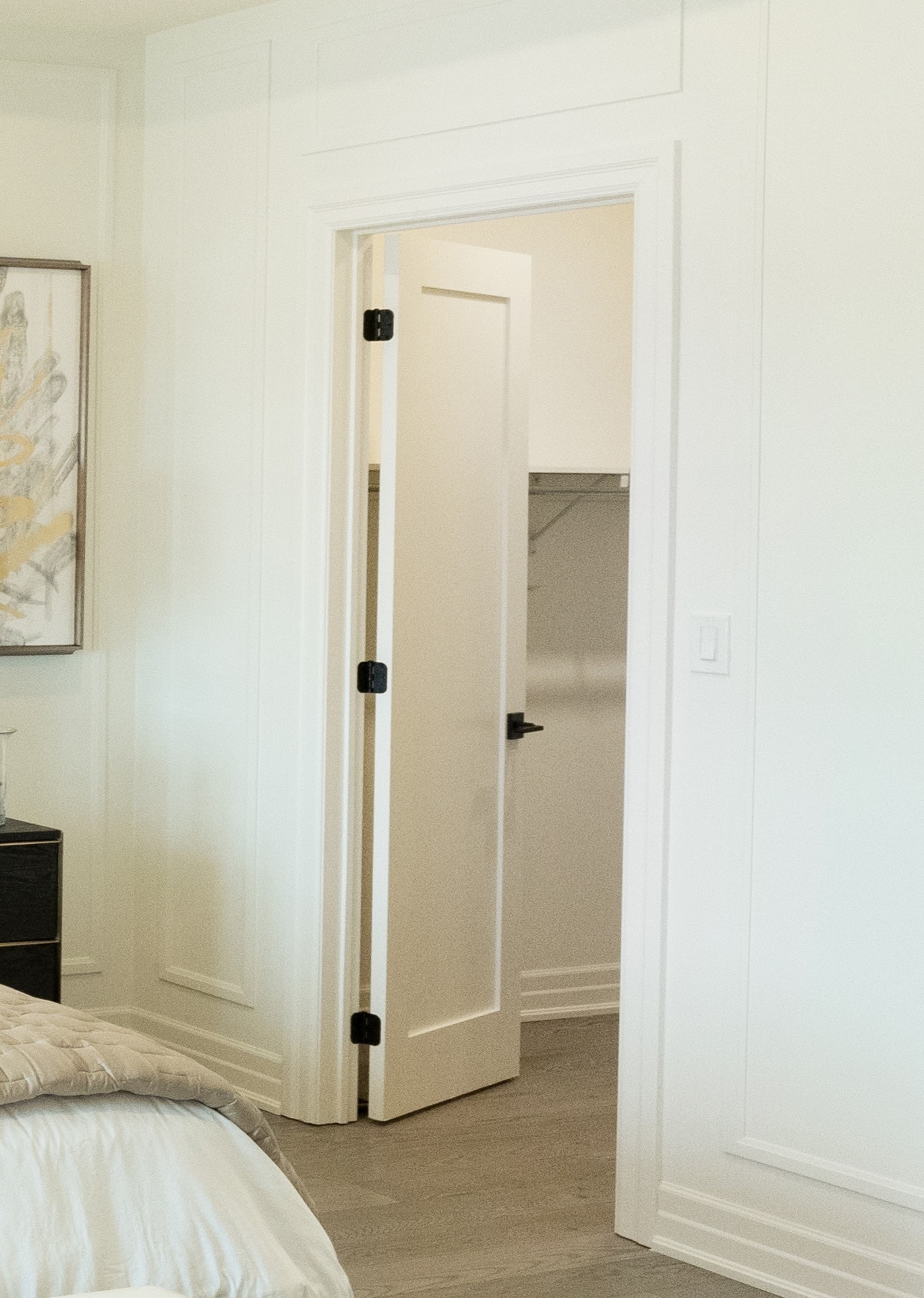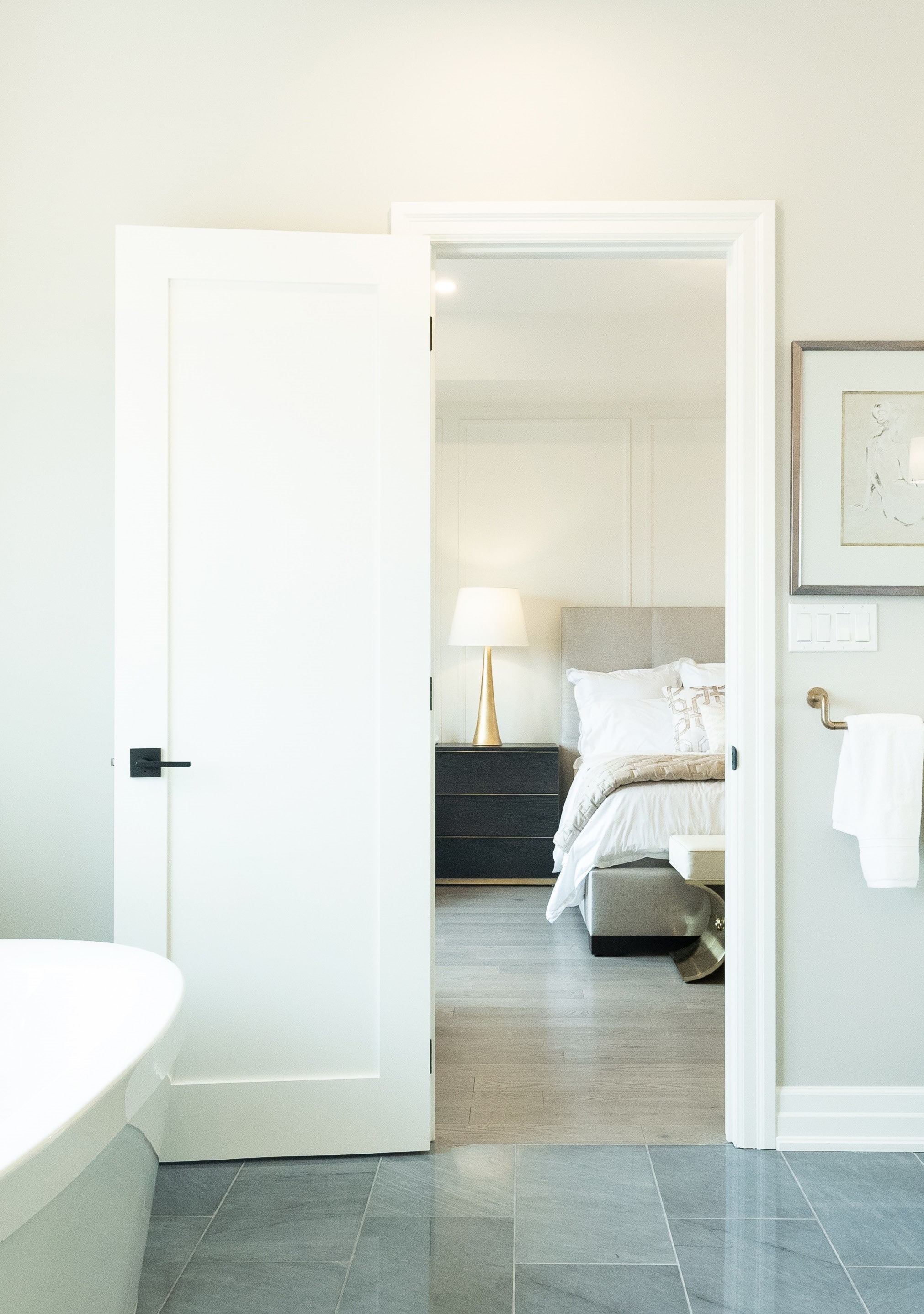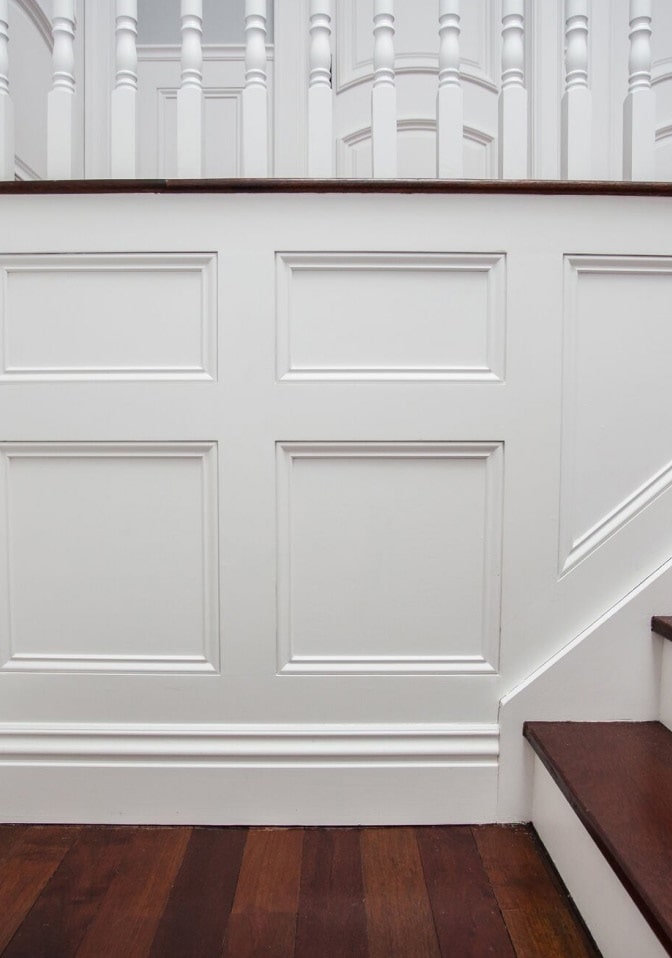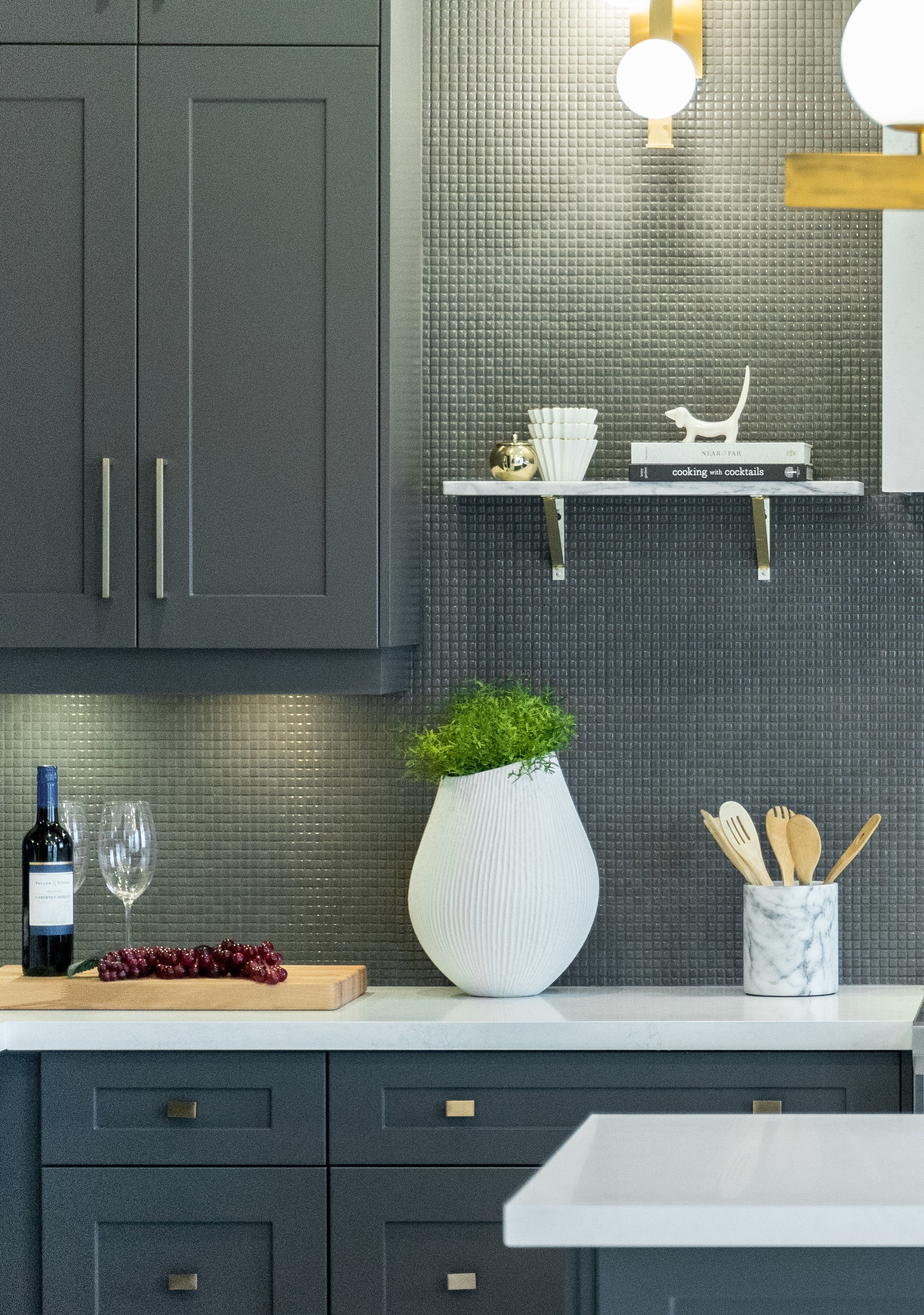 What is Trim?
Interior trim is the molding or millwork you will find around windows, doors, entry features, walls, floors and ceilings that help to define the visual and architectural style of an interior space. The many different styles available help to personalize a home in the owner's preferred decor.
What is Interior Moulding?
Interior mouldings are like the finishing touch to your newly installed door. The fine detail that comes with Crown mouldings, Casing or a simple doorstep frame are all great options that are available at Somerlyn. All mouldings are constructed to fit your lifestyle and ensure everything comes together the way you intend it to.
Somerlyn supplies products that provide added protection and security, using brands including Weiser, Baldwin and many more reputable companies in the GTA. Our goal is to offer a solution with features that demonstrate an exceptional level of function while reflecting the customers' needs and wants.
What to look for when choosing Interior Doors
Choosing the perfect interior doors for your home is important. Doors add character and style to a simple room without making it appear tacky or overwhelming. A timeless trim or elegant baseboard can go a long way in building and maintaining a beautiful living space. Doors are meant to separate two conjoining rooms and ensure privacy in a practical and complementary way. Consider accenting your interior with a stunning door frame or adding a decorative trim around your bedroom closet. Our collection of interior doors in Vaughan offers a variety of styles from Classic style to French style, Heritage style and more.
Why choose Weiser and Baldwin?
Weiser and Baldwin are two of Somerlyn's main suppliers of products that are imported to the GTA. Both their quality craftsmanship and modern manufacturing leave a fantastic impression on any door.
Weiser locks are a reliable manufacturer that is continuously staying updated on current trends to incorporate new styles and finishes into their work. Whether you want a traditional or rustic door handle, this line of products will be aesthetically pleasing in your home.
Baldwin hardware designs door locks that are made to last. Strong, effective and rust-resistant doors create a safe living environment for homes across Toronto. Each working part acts as a base for having the utmost protection. If you decide to stray away from the ordinary, Somerlyn products extend further by offering columns and Rubbermaid shelves in Toronto. These special material products are more than a decorative piece, but a convenient home hardware tool that may even become a fundamental part of your home's structure. If a certain foundation is needed hold up a wall or formation, then our Vaughan columns allow your home to stay upright while still looking appealing. Browse through our collection of products including door hardware, interior doors, interior mouldings & special materials and bring your dream home to life.
QUESTIONS? Contact us today so we can go through our product catalogue and help you find exactly what you're looking for.
Browse through our collection of products & brands